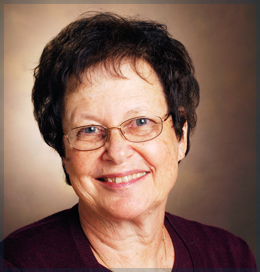 Shirley Brody Russell, PhD
Dr. Russell received her Ph.D. in Medical Genetics from the University of Wisconsin and did postdoctoral work at Harvard University. As a faculty member at Meharry Medical College and Vanderbilt University, her research focus has been the elucidation of the pathogenesis of keloids. She found that keloid fibroblasts express an epigenetically altered program involving several profibrotic signaling pathways that include resistance to glucocorticoid downregulation of several extracellular matrix genes.
She recently reported that one or more genes at chromosomal region15q21.2-22.3 are involved in keloid genetics, and has published evidence that genetic polymorphisms that simultaneously promote Th2 immunity and fibrosis have been selected for in a helminth-rich environment, and may contribute to the increased prevalence of fibroproliferative diseases in African ancestry individuals.