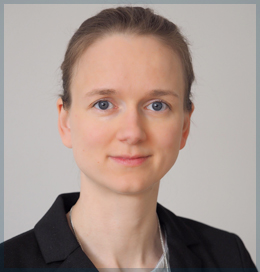 Patricia L. Danielsen, MD, PhD
Dr. Patricia L. Danielsen is a dermatologist at the Department of Dermatology and Copenhagen Wound Healing Center, Copenhagen University Hospital, Denmark. She has a Ph.D. in wound healing and scar treatment science and a continuing academic career with a special focus on keloid scar disease. Dr. Danielsen has had clinical training in Denmark, Switzerland, Germany and the UK as well as scar tissue research in Denmark and Australia.
She is a board member of the European Tissue Repair Society. Dr. Danielsen is member of Board of Directors of Keloid Research Foundation.