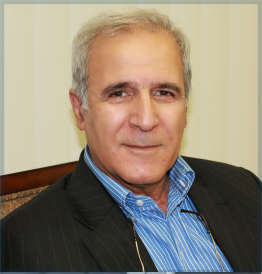 Dr.Alirezai, a specialist in dermatologie, studied medecine at the University of Teheran.He worked as the assistant of Professor Claude Gros, a pioneer in the field of Global Neurosurgery, for six years. Having graduated with a degree in Plastic Surgery and Reconstruction from the University of Montpellier, as well as obtaining a degree in Cancerology (Skin Cancers), he went on to specialize in surgical dermatology.
Working at the University Hospital of Montpellier since 1980, he occupied the role of head of the surgical dermatology block for twenty years and was coordinator of the inter-university degree in surgical dermatology under the supervision of Professor Jean Meynadier.
The doctor turned teacher and active in surgical dermatology and cosmetic dermatology, he was a lecturer at the University of Franche-Comté in France and a medico-surgical consultant at the Texas Institute of Dermatology in San Antonio, USA.