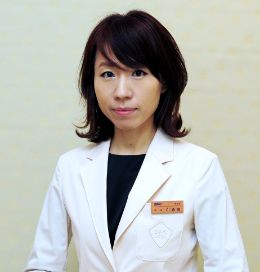 Jong Hee Lee MD, PhD
Professor Jong Hee Lee works as a professor at department of dermatology, Samsung medical center, Sungkyunkwan University School of Medicine as well as at the department of Medical Device Management & Research, Samsung Advanced Institute for Health Sciences & Technology, Sungkyunkwan University. She has been working actively as a director or board member of Korean Society of Vitiligo and Pigment cell Research, Seoul Regional Dermatology, Korean Society of Photomedicine, Korean Society of Lasers, Korean society of Investigative dermatology etc.
Her major is scar and its biology and she is an expert of more than 20 years experiences of laser treatment in the clinical field.